Events
Spring Design Expo
Segal Design Institute
5:00 PM
//
ste 2300 North Campus Parking Garage/Academic Building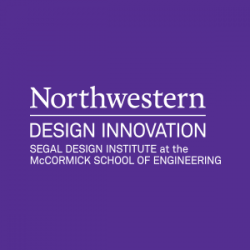 Join Segal design students as they present work and extracurricular projects from the 2016 academic year.
The event is hosted by Design For America- a student group which supports human-centered design projects with local social impact.
Snacks and refreshments will be served. This event is free and open to the public.
click to see full description

more
click to hide full description

less
Friday, June 2, 2017 at 5:00 PM - 7:00 PM
ste 2300 North Campus Parking Garage/Academic Building Map